Paul Jacobs, Denver Progressive 2019
Want To Strengthen Your Mediumship The Right Way?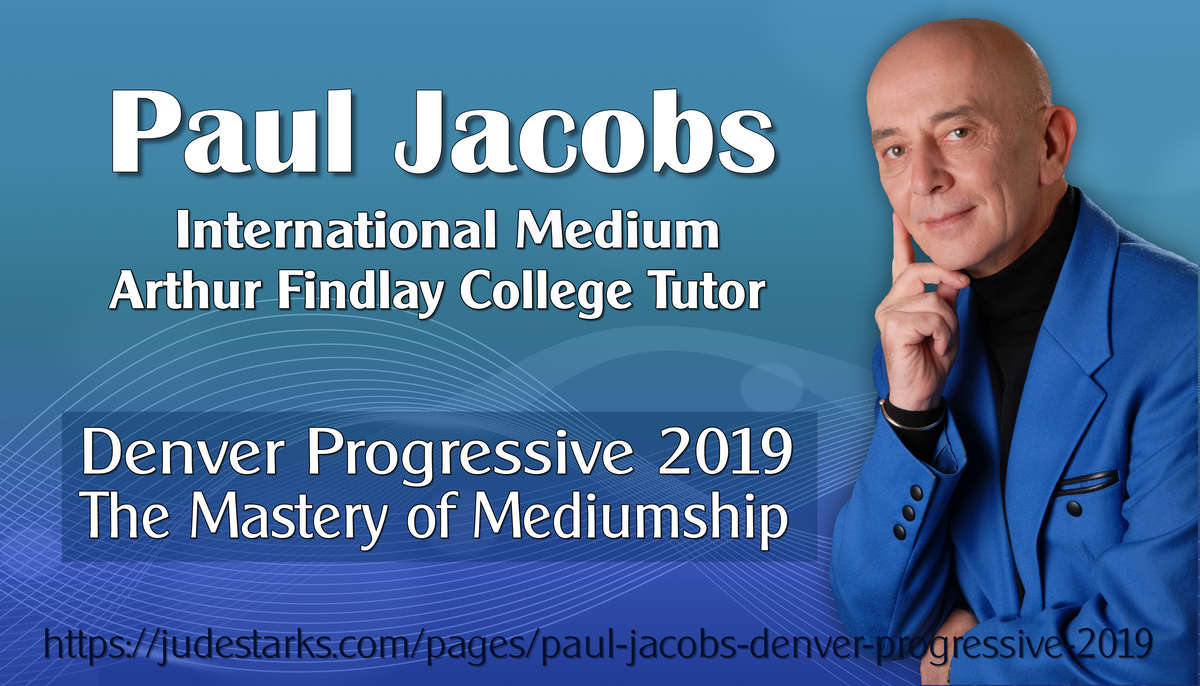 Join us in Denver for the Best Medium Training of 2019! Paul Jacobs' Closed Progressive Training Course! A Great Way To Master Mediumship!
Paul Jacobs closed Progressive Training Course reveals how to make strong, accurate mediumship connections with clarity, even if you've floundered in the past. If you want to get REAL results with your Mediumship and to be the BEST Medium you can be, then this will be the most important training you've ever attended!
YOU KNOW WHAT THE BEST PART IS?

YOU WILL EXPERIENCE: The EXACT METHODS Used At The Prestigious Arthur Findlay College In England To Expand Your Mediumship Skills...


Taught By The EXACT SAME Tutor With 30 Years Of Experience In Mediumship And Who Has Over Many Years Trained Many Of The Best New Mediums Teaching At The Arthur Findlay College.

ONLY... You won't have to take a trip across the pond to England to learn from the best! BECAUSE... The BEST is coming to you... the training is right in your backyard... in Denver, Colorado.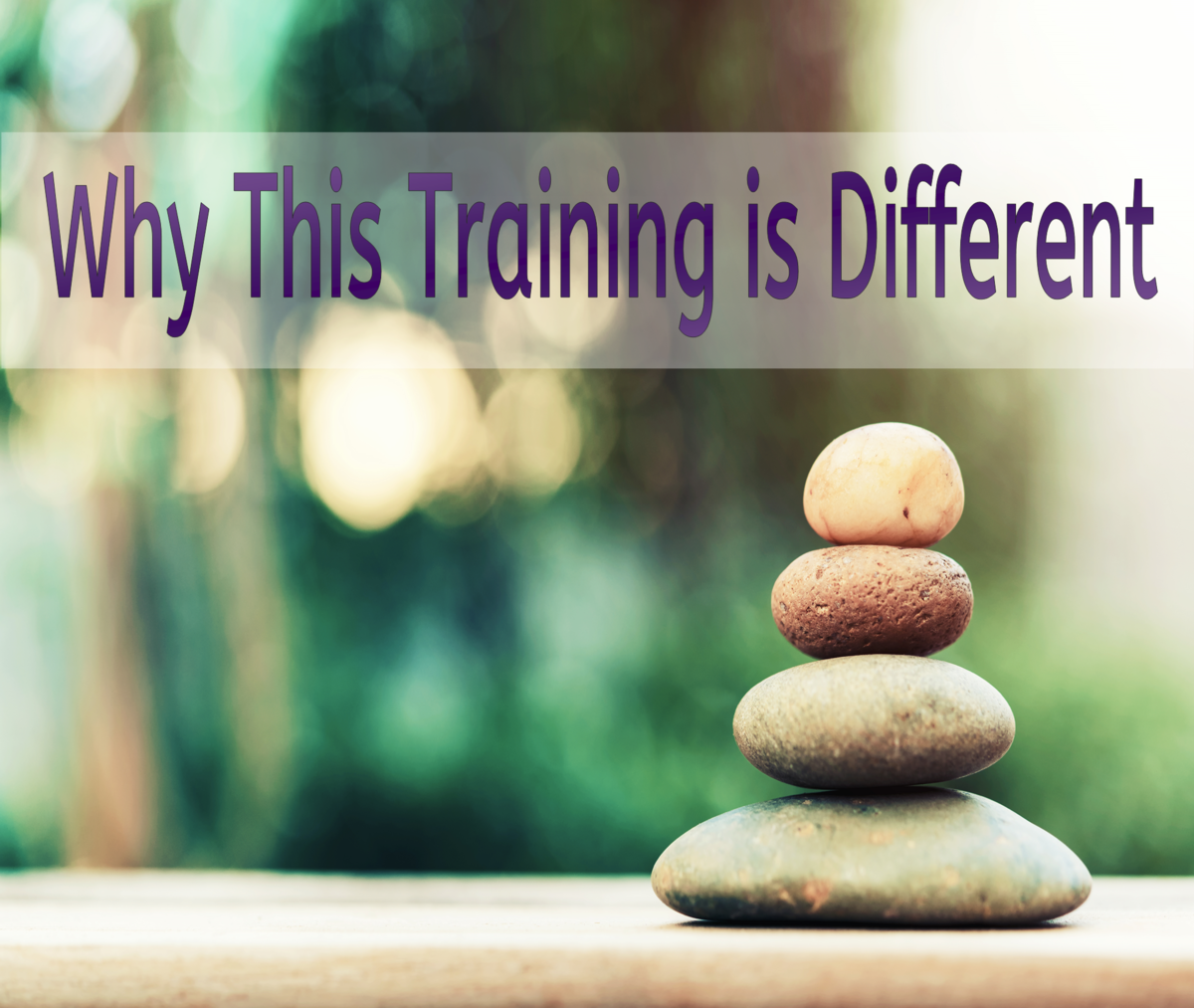 Have you ever been in one of those classes that had 40, 50, 60, ...100 students? You may have just felt lucky if the instructor remembered your name by the time the training was over.
How many bad habits did you create by trying to emulate what other students were doing...because, you may not have received much supervision or interaction?

WHAT IF YOU WERE IN A CLASS WITH ONLY 16 STUDENTS?...
And the teacher observed you individually, corrected habits, gave you new methods and drilled down to the essentials the best mediums do?.... And what if you did this with the same group for a year long closed progressive program?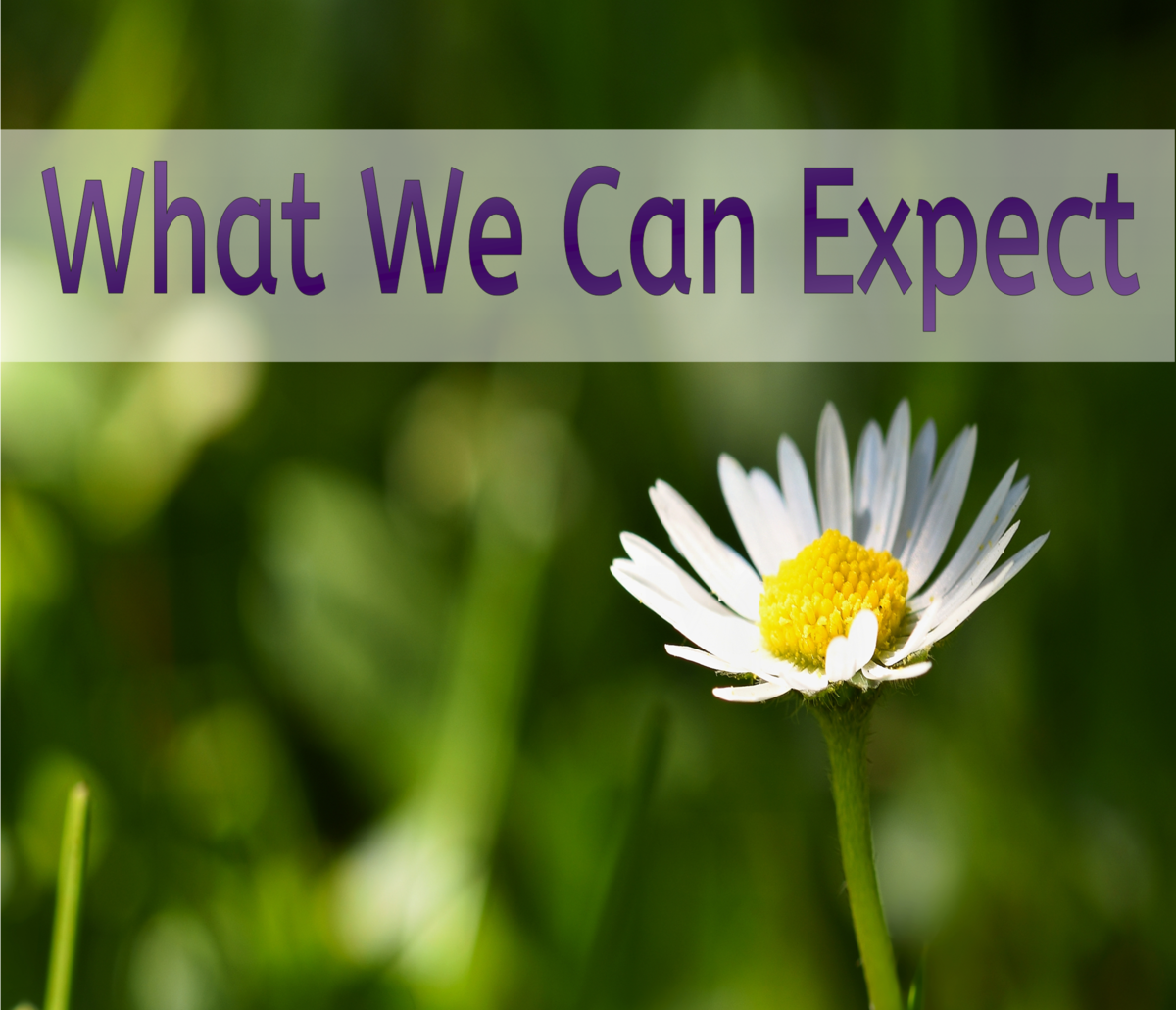 Well that's EXACTLY what happens in Paul Jacob's Denver Closed Progressive Training Program. Paul ONLY EVER works with 16 STUDENTS in a group here, at Arthur Findlay College, and everywhere.

By limiting the training group size to just 16 students with Paul, this enables him to know you and your mediumship, personally giving each student individual time, focusing on the practical aspect and giving quality feed back. It's like a personal mentorship in a workshop format! Just Awesome!
What if it weren't just one workshop but 3 workshops over the year? Do you think you'd get a whole lot better?... You bet you would!

What if the group had the same students each time, so you could get to know each other, feel comfortable and confident and grow your skills together? Sounds good, doesn't it!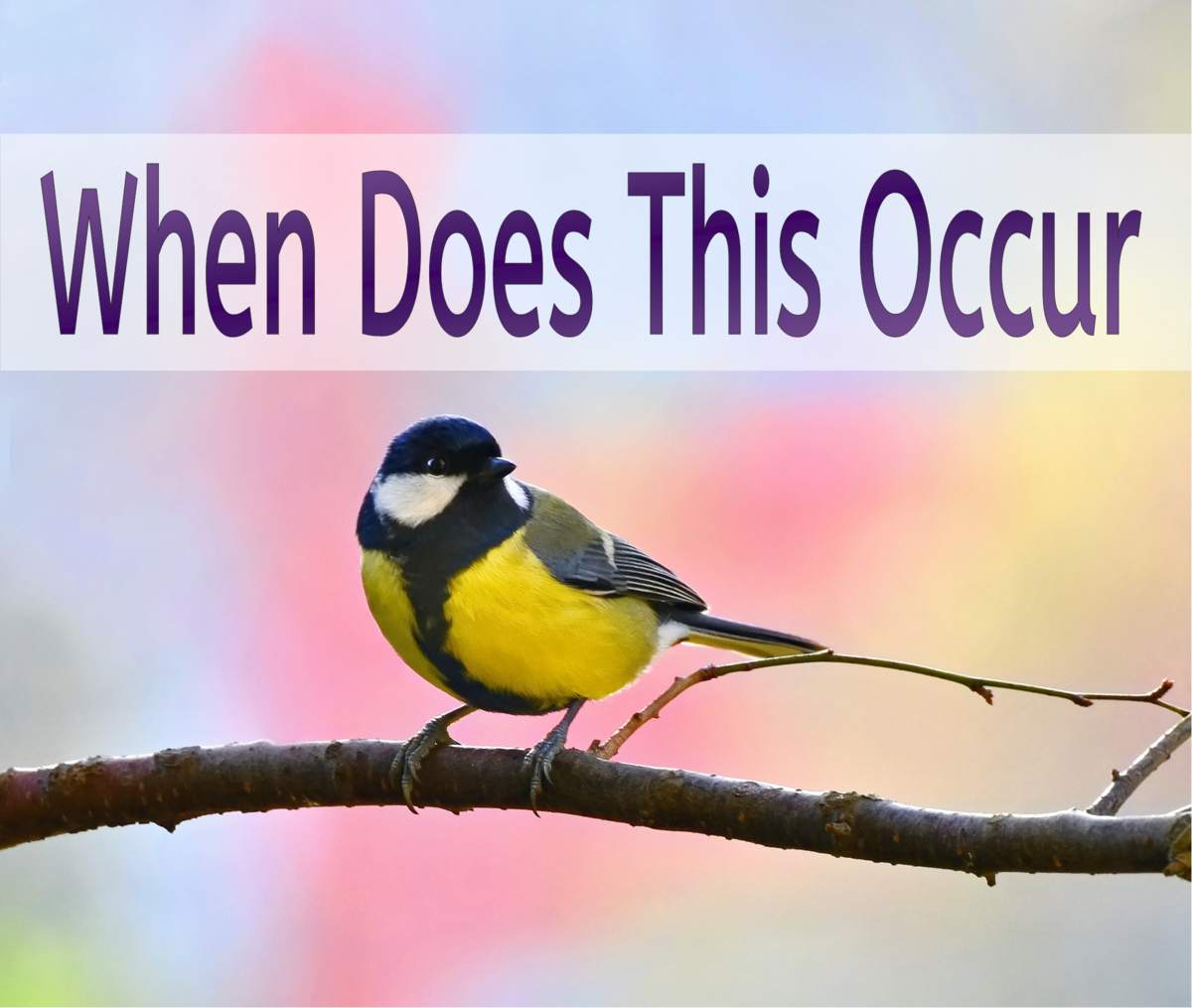 Paul Jacob's Denver Progressive 2019 has 3 five day workshops scheduled and held in the Denver Colorado Area spread out over 2019.

The dates of the Denver Closed Progressive Workshops are:
- February 8 - 12, 2019
- June 14 - 18, 2019
- October 4 - 8, 2019.
Each class is a full day with a student demonstration day, and a public demonstration evening where Paul will demonstrate for the students and general public. It will be amazing!
Wow, It does sound amazing!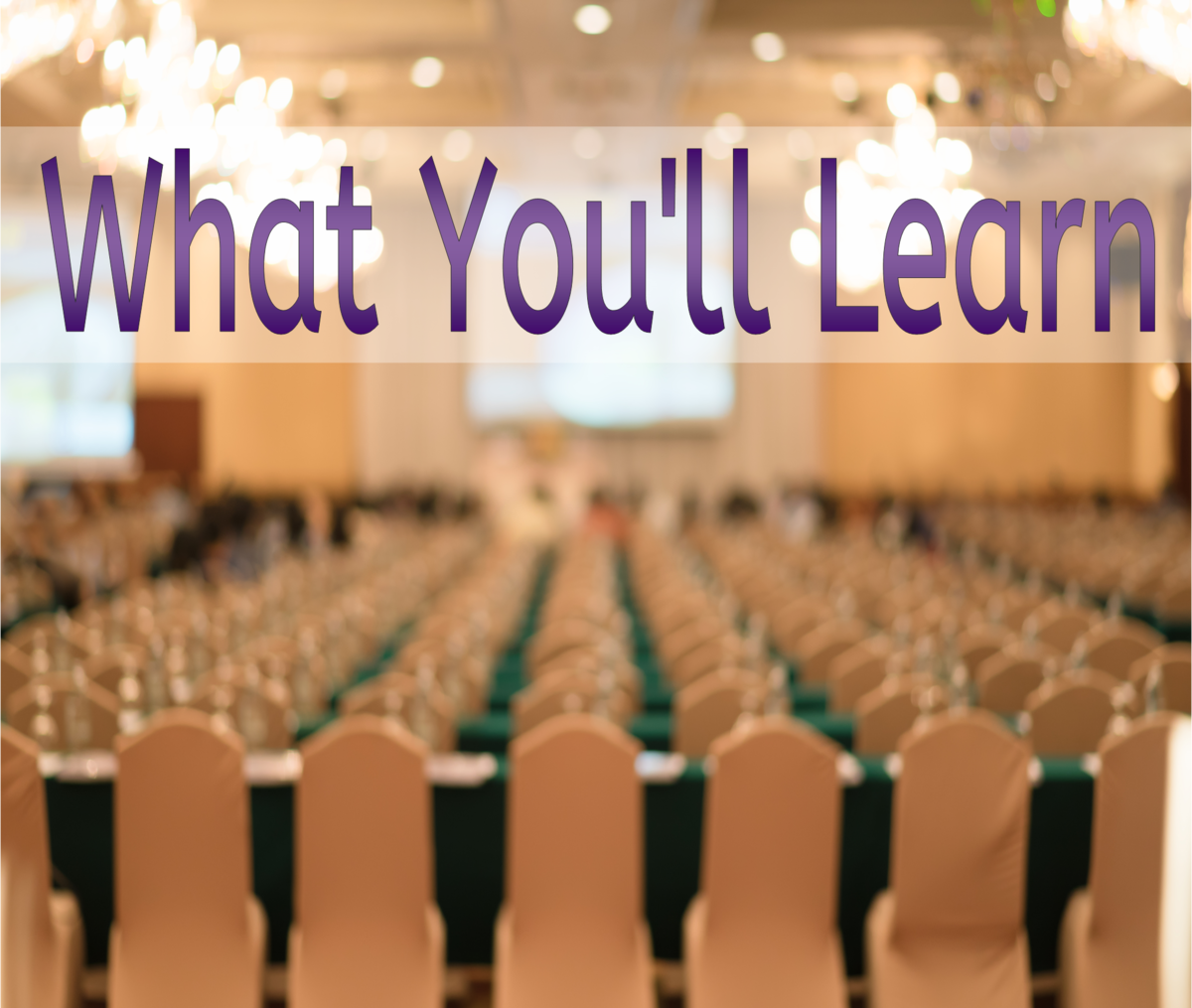 What Will We Learn?
During the closed progressive, Paul will teach demonstrating mediumship as well as different private sitting techniques, including psychic and mediumistic readings.
We will also be covering the following:
Meditation techniques to develop the power of your spirit
Learning to blend with the power of the spirit world.
Understand the techniques for soul to soul blending with the sitter and the spirit communicator.
Learning about the emotional aspect and the essence of the spirit people
Learning practical evidence of the spirit communicator through clairvoyance
Learning to unfold the evidence and the story of the communicator
Bringing the message of the spirit person to the recipient.
Understanding through color the soul of clients and helping them in this life
There will also be sittings and demonstrations arranged for the students and the general public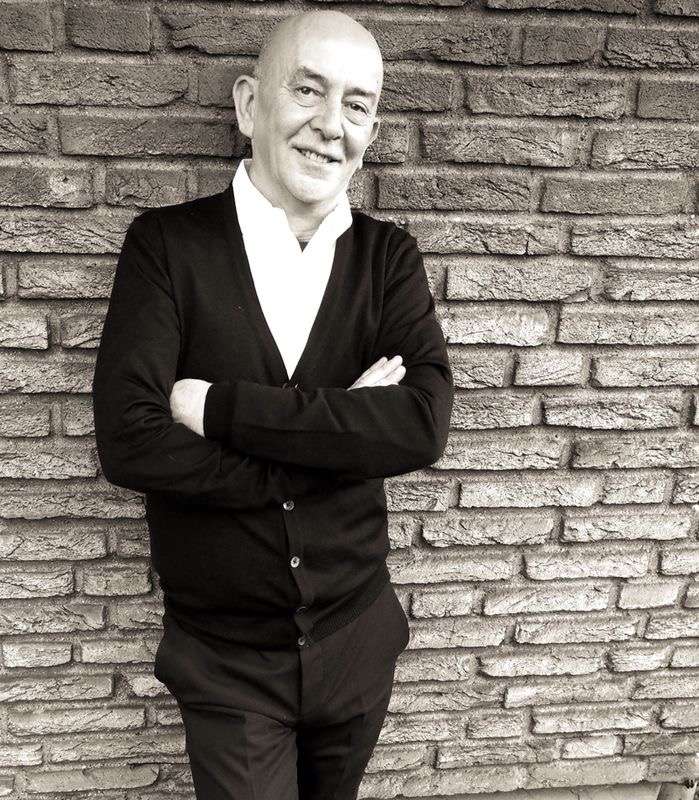 Paul is an incredible teacher and a very accurate and accomplished medium. He is passionate about teaching, demonstrating mediumship and raising the standard. He wants his students to be more than the thousands of mediocre to average mediums and he wants you to reach the highest quality and standard you can reach.

Paul and his students have found progressive groups more
beneficial , rather then jumping from course to course with a different mixture of students each time. It's also disruptive, moving to different courses and teachers, which creates confusion and inner conflict.

With his mentoring, you will be able to correct bad habits, learn better ways to improve clarity and be a better medium. There are very few trainings EVER, that you get this incredible value and the ability to expand your mediumship with personal attention...
This is a once in a lifetime opportunity!... Do Not Miss It!
WHAT QUALIFICATIONS ARE REQUIRED TO ATTEND THE TRAINING?
Anyone who is at an intermediate or advanced psychic mediumship level would qualify to attend the series. The progressive series is NOT appropriate for beginners.
(beginners can take Jude's classes to develop to intermediate or above before taking a progressive)
WHAT IS THE COST?
The cost for the entire series is $1785 which can be paid in full or broken down into a deposit (to hold your space) and 3 more payments.
Payment plan is Deposit $295 on signup, Payment 1 is $300 due by Jan. 31, 2019, Payment 2 is $ 595 due by May 31, 2019, Payment 3 (last payment) $595 is due by Sept. 30, 2019.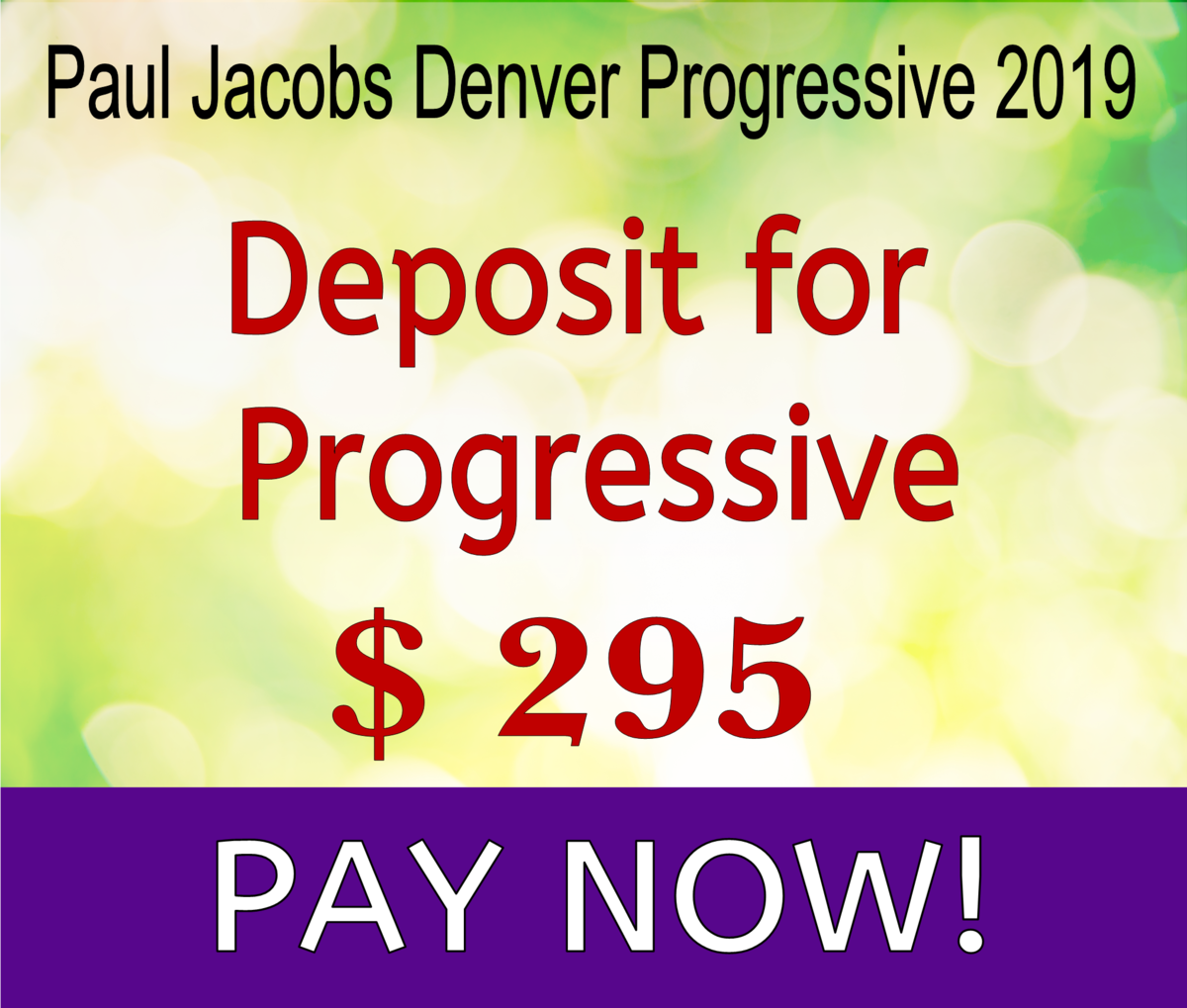 I'm so excited that I'd like to sign up now! I'd like the payment plan and to pay my deposit of $ 295
I understand that the full amount of $1785 will be broken up into a deposit on sign up and 3 additional payments due by Jan 31, May 31 and Sept. 30, 2019. I understand that I am responsible for all of the payments for the training and that the payments are nonrefundable. By clicking the button I agree to these terms.
SIGN ME UP - Payment Plan - Pay Deposit Now!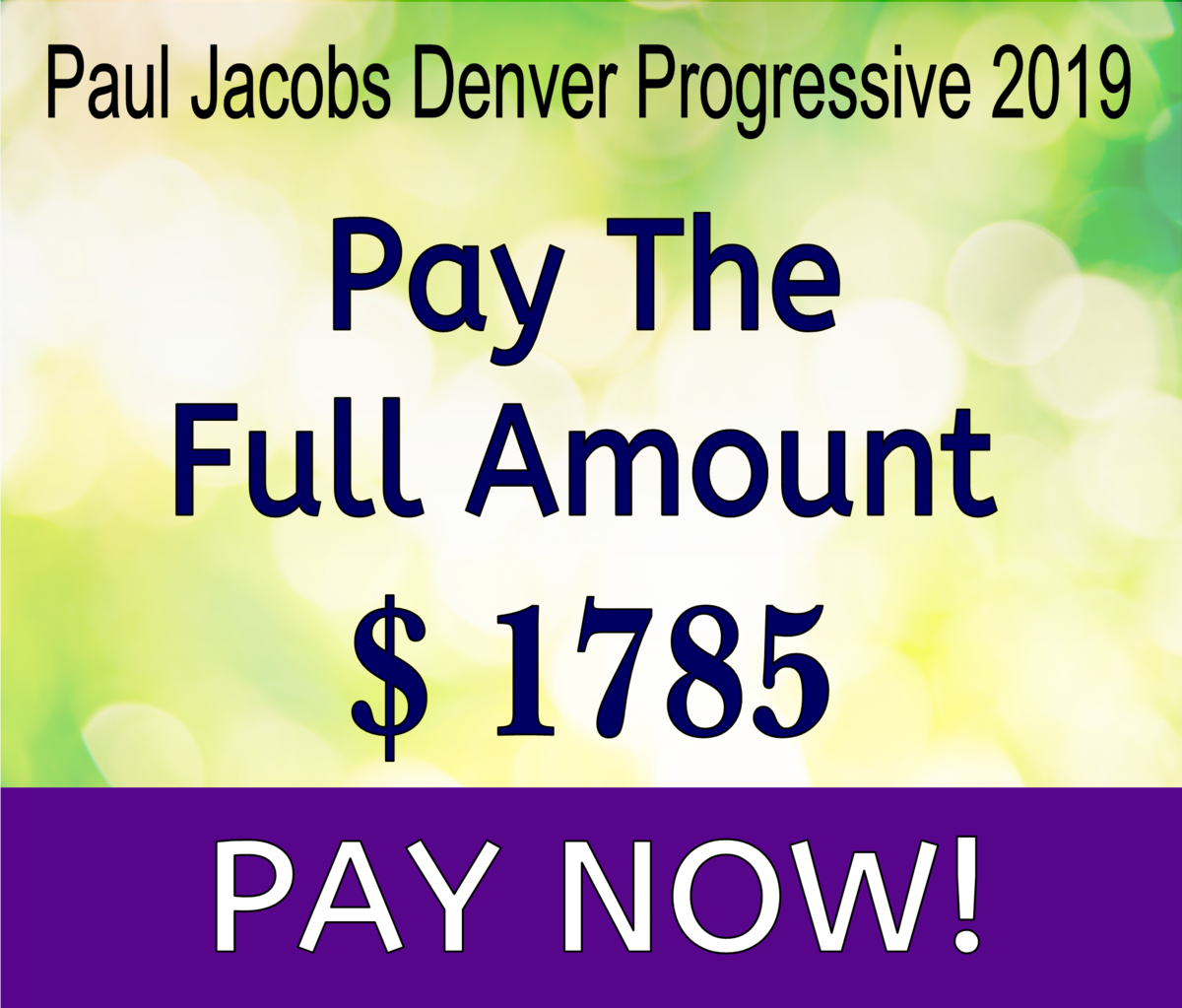 I'm so excited about this program and I'd like to sign up and pay the full program amount of $1785 now!
I'm so excited about this program and I'd like to sign up and pay the full program amount of $1785 now!
SIGN ME UP - Pay Full Amount Now!
More Important Training Information Below...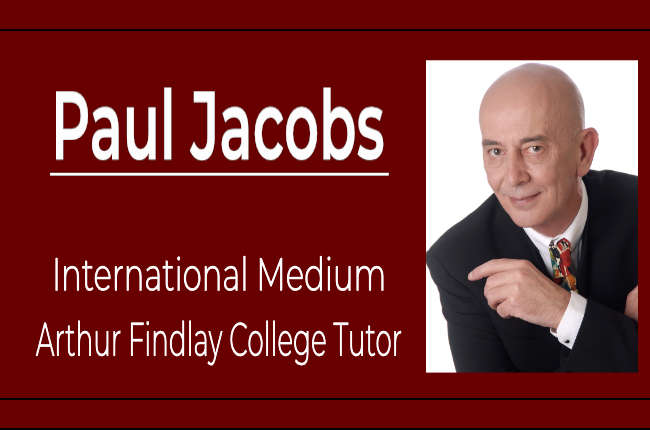 Paul Jacobs has been a Spiritualist since 1983. The first Spiritualist church he visited was Wolverhampton SNU Church, in the West Midlands, England. In his own words "It was like coming home." He recognized that he had found something, but did not know what it was....
Read more here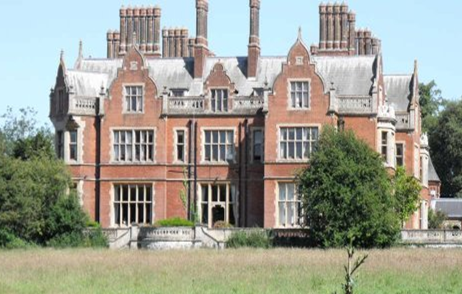 Psychic Mediumship School
Arthur Findlay College in Stansted, England, is the world's premier school for the
teaching of psychic sciences and mediumship. J. Arthur Findlay bequeathed his
home, Stansted Hall, to the Spiritualists' National Union for use as a college
about 50 years ago.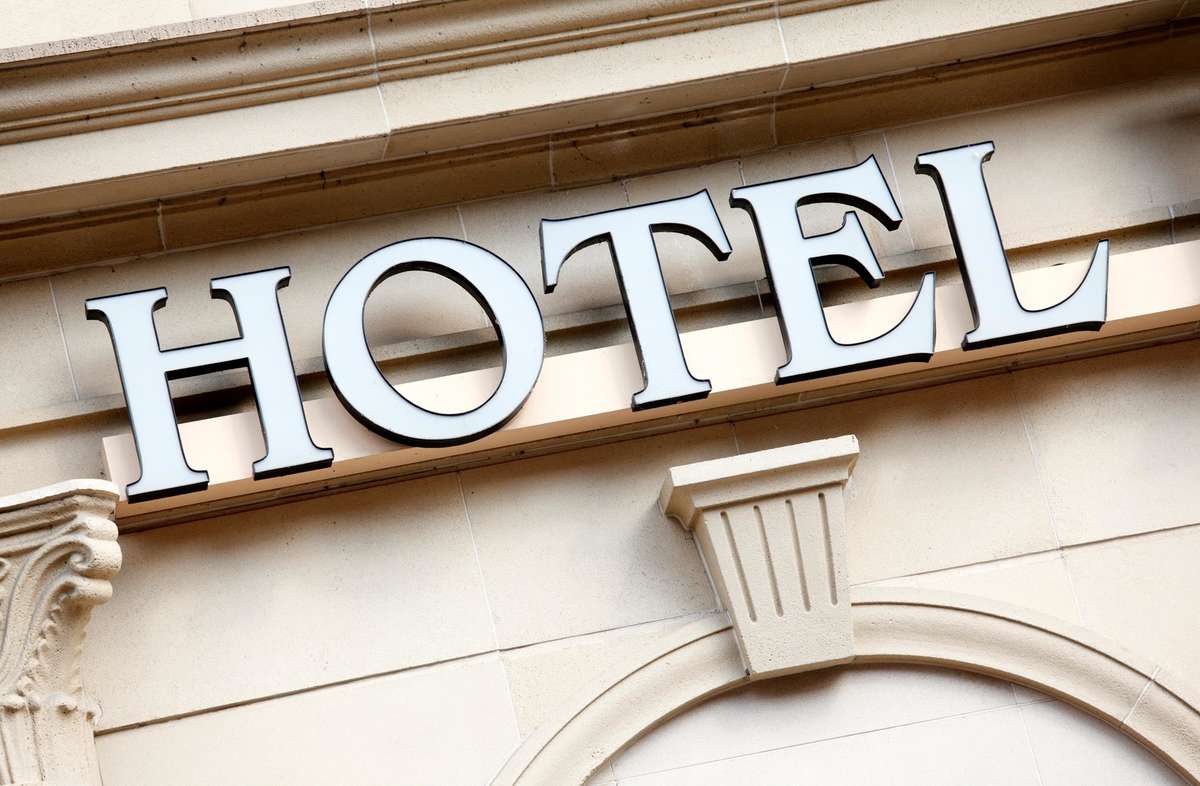 Hyatt Place Denver / Westminster
6865 West 103rd Avenue, Westminster, Colorado, 80021, USA Meeting Room and overnight hotel rooms. Rates for Feb 8 - 12 event are $99 + tax per night, Rates for June 14 - 18 are $149 + tax per night and Oct 4 - 8 are $145 + tax per night.
Breakfast is free with your World of Hyatt membership with overnight booking.
The event name at the hotel is Paul Jacobs Training.
Host For The Event
Jude Starks, Evidential Psychic Medium & Trance Medium
Paul Jacobs CSNU, International Medium is a true Master of Mediumship and an incredible trainer of mediums, of all levels, is coming to Denver for a closed progressive group in 2019 sponsored by Jude Starks, Evidential Medium.